There is so much information on the internet that sometimes, when we begin searching for what we want, we can experience choice paralysis!
To save you from this frustration, we have collated a number of career resources that we have either used ourselves or have come highly recommended by people we trust.
*You can access all areas of the site or click the Enrol Now button above to access bespoke features. Please remember to tick the box that enables us to contact you once you have enrolled.
There are podcasts to listen to, some for improving understanding and knowledge and others purely just for enjoyment.
You can explore online courses, from leading educational institutions, covering topics such as Accountancy, Finance, Business, Construction, Education, IT, Leadership, Psychology, Sales and many more.
We have also provided links to leading wellbeing apps that have been designed to help you sleep and to help bring clarity and peace into your life.
The vast majority of these are completely free so have a browse and enjoy!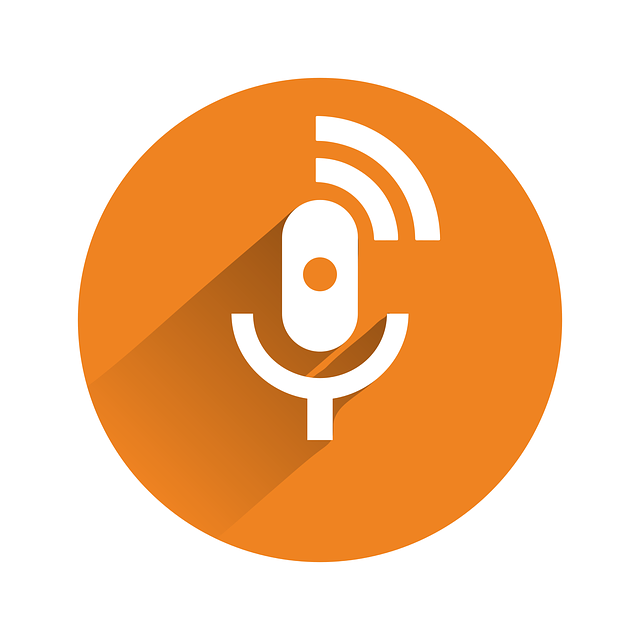 Podcasts
Podcasts are a really accessible way of integrating learning into your training and racing schedule. They are convenient, easy to consume and make information personal.
Below are a number of recommended podcasts covering cycling, business, entrepreneurship and wellbeing.
The Brother UK Cycling Podcast - launched on 11th April and hosted by Timothy John and Phil Jones MBE, the first special guest is former British Circuit Race and Madison Champion Dean Downing. (on applepodcasts/googlepodcasts and spotify)
The Voxwomen Cycling Podcast p/b Brother UK - a podcast for everything in women's cycling. From race reaction and analysis to exclusive rider interviews, it is an inside source to all the action in, and behind the scenes, of the peloton.
Yorkshire Grit - hosted by former pro cyclist Tommy Bustard, with special guests each episode, the show tackles some of the major issues in men's mental health within and without sport.
The Cycling Podcast - Insight into the world of professional cycling with Richard Moore, Daniel Friebe and Lionel Birnie.
How To Be Superhuman - extraordinary tales from both cyclists and other extreme athletes from around the globe. Hosted by Rob Pope, the man who broke the record for running across America.
Wheel Suckers Podcast - This show tackles some of the toughest questions in the sport of cycling; race, gender and disability. Brought to the airwaves by the women behind London's 'Look Mum No Hands' cycling café and 'London Bike Kitchen'.
Home Roads - broadcaster Matt Barbet rides with personalities in the sport of cycling as well as with those who just love riding their bikes. A pedal and an informal chat on roads they know well.
Happier with Gretchen Rubin - host, Gretchen Rubin, examines daily habits and how subtle changes can inject more happiness into your life.
The Tim Ferriss Show - Tim Ferriss, the author of "The 4-Hour Workweek", interviews experts from a variety of different disciplines from personal development to venture capital and investing.
The High Performance Podcast - an intimate glimpse into the lives of high-achieving and world-class performers. Hosted by sports broadcaster Jake Humphrey and leading organisational psychologist Damian Hughes.
The Self-Isolation Podcast - self-isolators share their tips and strategies.
Sue Perkins: An Hour Or So With... - Broadcaster and comedian Sue Perkins invites a series of special guests for an intimate chat about their lives, passions and career.
Ted Talks Daily - hear thought-provoking talks on every subject imaginable delivered by the world's leading thinkers and doers.
The Bottom Line - broadcaster and economist Evan Davies hosts the business conversation show with people at the top giving insight into what matters.
13 MINUTES TO THE MOON - Epic stories of Nasa's missions to the Moon. Season 1: the first Moon landing, Apollo 11. Season 2: the near disaster of Apollo 13. Presenter: Kevin Fong. Theme music: Hans Zimmer.
Meaningful Money Podcast - Simple tips and tricks to help you in your financial planning from Pete Matthew, a Chartered Financial Planner and Managing Director of Jacksons Wealth Management in Penzance, UK.
The Property Podcast - Rob Bence and Rob Dix discuss a different property topic and property news item each week, passing on their knowledge and experience to the listeners. They both invest in UK Property so they practise what they preach.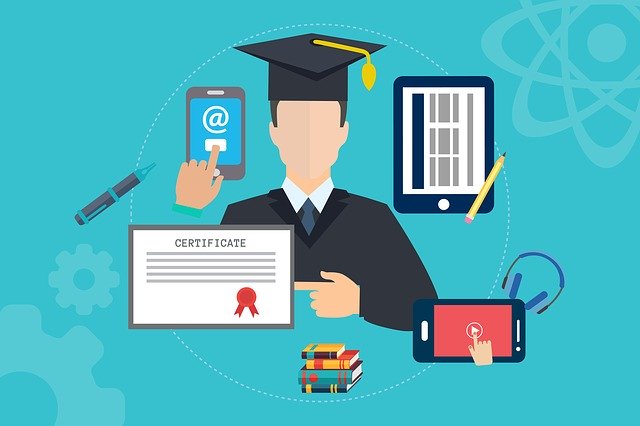 Online Courses
The majority of leading academic institutions now offer an online learning option. As a cyclist, this offers increased flexibility to fit your study alongside your training and racing schedule. The other advantage to online courses is that learning in this way tends to be less expensive.
Below are recommended courses from leading institutions and education providers.
The Science of Well Being - offered by Yale University, this course reveals misconceptions about happiness, annoying features of the mind that lead us to think the way we do and the research that can help us change.
The Science of Happiness - The first MOOC to teach positive psychology. Learn science-based principles and practices for a happy, meaningful life.
The Professional Players Federation (PPF) - recommended free courses from the Open University and selected by the Education & Training Committee of the PPF (the national organisation for the professional player associations in the United Kingdom). Subjects include: Accountancy, Finance, Business, Construction, Education, IT, Leadership, Psychology, Sales and many more.
Life After Professional Sport LAPS - offering careers advice, networking and job opportunities for current and former athletes. They are also hosting a number of free webinars which can be accessed through their site.
"How to Discover Your Transferable Skills" - a free 'starter' course from The Gear Changer Career Academy. This is a simple five step course that helps you recognise your key skills from sport and how they can be transferable and valuable in a different field.
National Careers Service - Tools, information and guidance on careers, training and work. Explore by job categories to see what a job involves, if it's right for you and the qualifications required.
Future Learn - Get access to high quality learning wherever you are, with online courses, programmes and degrees created by leading universities, business schools and specialist organisations.
OpenLearn - Produced by The Open University, a world leader in open and distance learning, all OpenLearn courses are free to study. They offer nearly 1,000 free courses across 8 different subject areas. Their courses are available to start right away.
Alison - Alison offers over 1000 free online courses across nine distinct categories. The types of courses across the categories include: Certificate Courses, Diploma Courses and Learning Paths.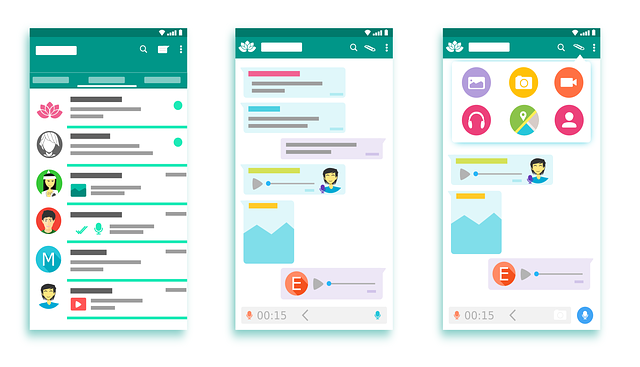 Wellbeing Apps
Capturing and analysing data is an important aspect of being an elite cyclist. There are now a number of leading wellbeing apps that enable you to monitor your sleep and mental health in the same way.
Below are some of the most recognised and recommended apps in this space.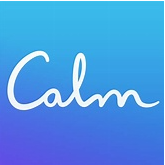 CALM - A simple mindfulness meditation app that brings clarity and peace of mind into your life.

headspace - Mindfulness for your every day life. Meditation and sleep made easy.

Thrive - the application that is now proven to train individuals in clinically effective techniques to manage their mental health; screen for mental health conditions like anxiety and depression; and make prevention part of general wellbeing for all.