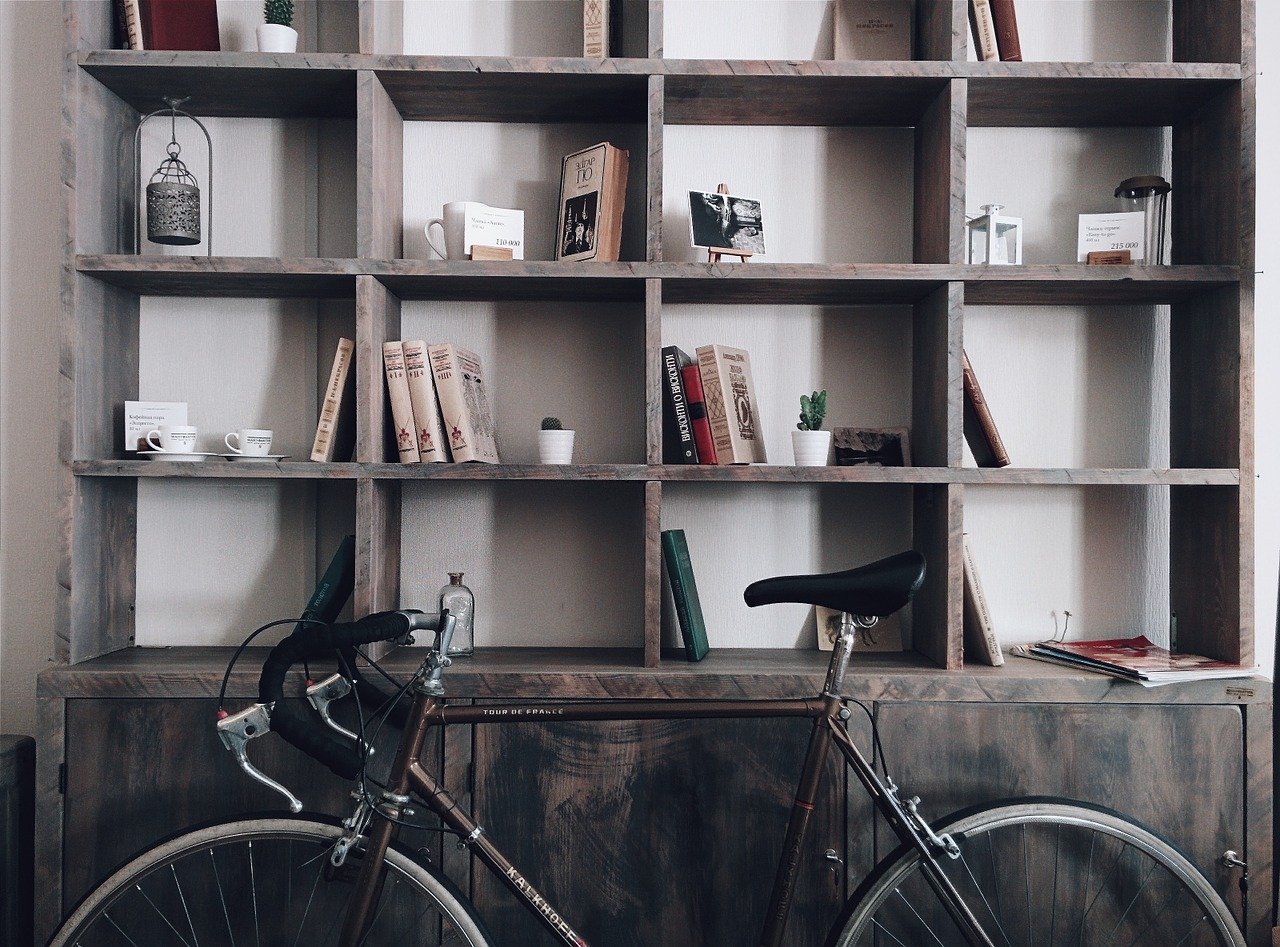 'Sweet Spot' Training For Your Career
The Gear Changer Career Academy is a personal development hub for cyclists who want to explore their identity and career options off the bike.
Career 'sweet spot' training is a level of personal development you can do alongside your commitments as a bike rider. They work on your self-awareness and your identity as an individual, highlighting your transferable skills in the process.
Recent evidence strongly supports the view that professional sportspeople who invest in their personal development, alongside their commitments as an athlete, experience far less anxiety and enjoy longer and more successful sporting careers.

We also support riders whose contracts have not been renewed by their current team or have recently retired.
Changing career can be a tough experience, especially if you are a professional cyclist. Your career has probably been mapped out from an early age, and you are used to knowing where you are going and what you are doing. Moving away from the adrenaline rush of competitive racing can be a stressful time.
You have, no doubt, made sacrifices to get to where you are now and the realisation that you can't, or don't wish to continue as a rider, is possibly causing you to question your sense of identity.
If you are someone who has invested time and resources to be the best you can in your sport, your performances are probably a key part of who you are. Your self-worth may be directly linked to your achievements and experiences as a rider. Friends and family are probably used to you setting exciting, challenging goals and your specialism in cycling has given you a sense of purpose and direction.
Cycling could well be your profession as well as your passion.
If you are seeking an expert guide to help you navigate through the fog then The Gear Changer Career Academy is for you. We help highly motivated professional cyclists, whose racing career is coming to a close, use their skills to find a new sense of purpose and direction beyond bike racing.
Through tailored 121 career coaching, with an experienced accredited career coach and former professional sportsman, a suite of online learning courses, and rider interviews, The Gear Changer Career Academy will help you see your skills and experience with a new perspective. The courses will provide you with practical tools to help you find success and fulfilment beyond your current profession.
If you want to explore individual career coaching then click here or you can contact us via [email protected] for more information.
To join the GC Community and receive our biweekly newsletter 'The Monday Gear Up' you can enrol on the Homepage. This is completely free and will be sent to your inbox without you having to enrol on any courses or programmes.
If you currently feel like you are treading water, filling time and need help knowing where to start, why not kickstart your career with the FREE mini-course:
How to Discover Your Transferable Skills - the free formula for understanding how the skills you have now can lead to career success in the future

This free five step online course, with video instructions, exercises and quizzes, will help you better understand your signature strengths and how to communicate them in a way that has relevance and value outside your specialism.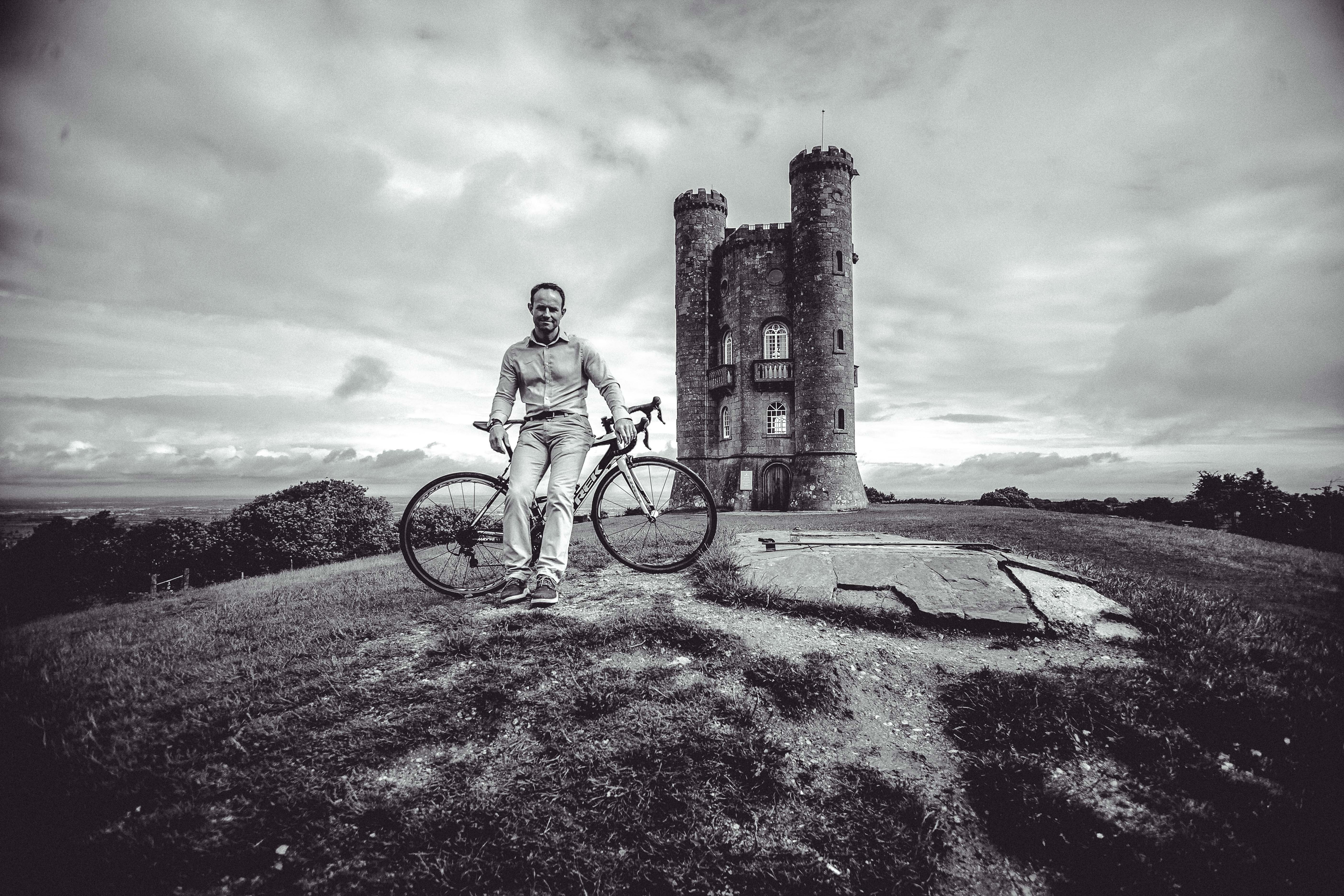 Charlie Mulraine, the creator of The Gear Changer Academy, has been guiding careers for over twenty years. For the past decade, he has specialised in helping current and former professional sportspeople understand how to use their sporting skillset to find successful careers beyond competition.
As well as being a qualified Firework Careers Coach and ILM Mentor, and certified to deliver the Myers Briggs MBTI personality profiling tool, Charlie is a former professional cricketer and rugby player. This experience provides him with a deep understanding of how challenging career transition can be for professional sportspeople.
Charlie created The Gear Changer Career Academy as a vehicle to help professional cyclists find a new home for their talents, passions and drive. It combines his love of cycling with his knowledge and experience within career exploration.
So, if you are a bike racer who wants to set new and exciting career and life goals, wants a different mountain to climb, and you're looking for guidance to get back on track then come and be part of The Gear Changer Community!
Enrol now to receive our free biweekly newsletter 'The Monday Gear Up' or contact us via [email protected] for more information.
Let's Gear Up For Change!