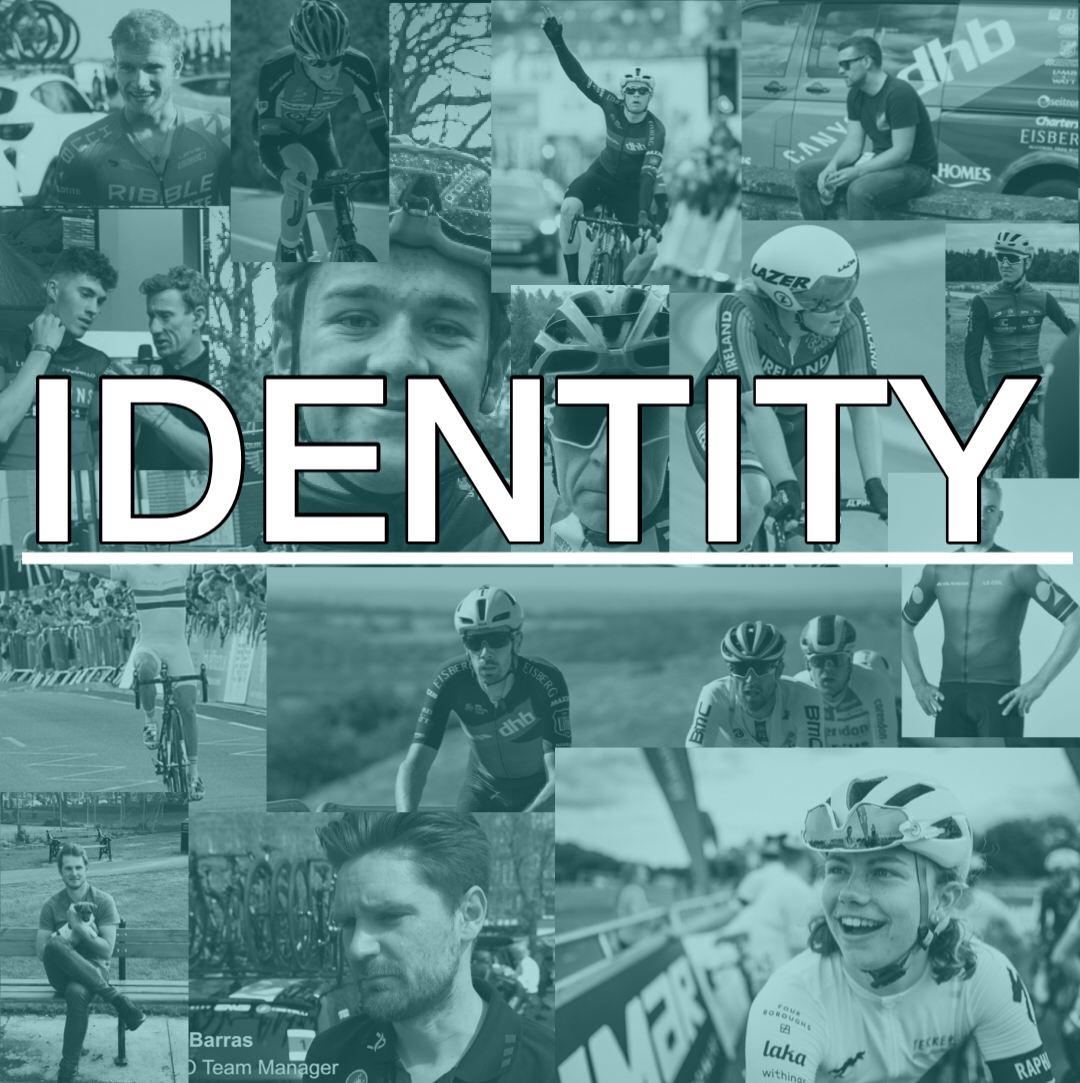 Having had the privilege of working with professional sportspeople on their personal development and welfare for over fifteen years now, identity is a theme that has featured in many of my interactions with them.

How we define ourselves and, to a lesser degree, how others define us is a question that has consequences.

If we define ourselves as one thing, such as a sportsperson, what happens when we lose our edge or when we get injured? What is the impact when we eventually have to transition out of our sport as a competitor? Many sportspeople then go through a period of loss and a painful process of reevaluating what their identity is for the next chapter of their lives.

I went through this process myself as an athlete and to say the experience was unsettling would be an understatement. It took me a long time to realise that not only could the skills and experiences I gained from sport be used effectively in another field but also it was possible to find something that was, in many ways, more rewarding than being a professional athlete.

The reality is, these skills and strengths were a part of my 'DNA' even before I became a professional sportsman. Sport provided the opportunity to further develop some but not all of these skills. It was my career after sport that helped bring them together.

Experience has shown that when athletes start this process of evaluation and self-reflection alongside their sporting careers it activates their curiosity and opportunities develop in the process. In addition to this, and this is the kicker, sporting performance is positively impacted as athletes execute their skills with less pressure and anxiety about their future.

Red Walters' latest rider journal, in the British Conti, raised a different question of identity. The transition from academic path to the sporting one. He describes how he questioned whether he was doing the right thing by deferring University and following his dream of being a pro bike rider.

Would people think less of him for not going to University?

This is certainly a perspective that is less talked about and is an insightful piece of writing.

In a nutshell, change is something we all have to face throughout our lives. Therefore, if we are able to have a more constant understanding of our identity (our values, beliefs, interests, strengths and blind spots) we are more likely to be able to successfully navigate the bumps in the road ahead.

If you are interested in exploring your options alongside or even after your racing career than do get in contact. I will happily share some exercises that can help you answer some of these questions.