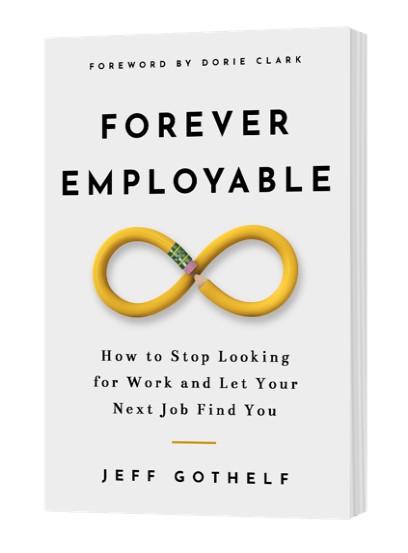 Six insights from an article written by Jeff Gothelf in the Harvard Business Review, adapted from his book "Forever Employable".
How becoming an expert in your field by sharing and re-purposing your experience, passion, and expertise results in jobs & leads being attracted to you rather than having to search for them.
Tips and mindset shifts you can adopt whether you are looking to start a business/side hustle or a job alongside your cycling career or even if you wish to become a more valuable member of your current team.
---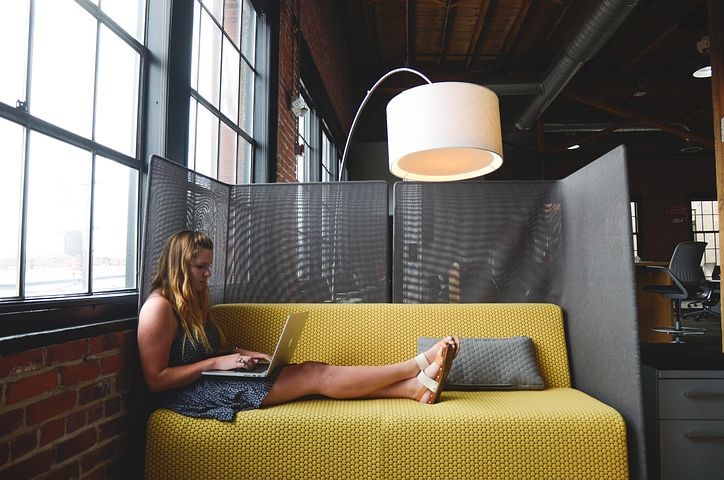 1. Adopt an entrepreneurial mindset and proactively put yourself and your ideas out in the open in an effort to attract opportunities, land them, and turn them into successful ventures.
As a bike rider, this can mean making yourself and your ideas available to the team and to sponsors. For example, consider ways you could help grow the team's outreach, such as creating new content ideas, maybe different methods of interacting with sponsors, perhaps even sourcing new sponsors.
It could also mean seeing how specific talents you have and enjoy using, like writing or creating videos, could bring value to you and others.
It's seeing yourself as more than a bike rider and exploring the skills, attributes and perspectives you bring and shining a light on them.
---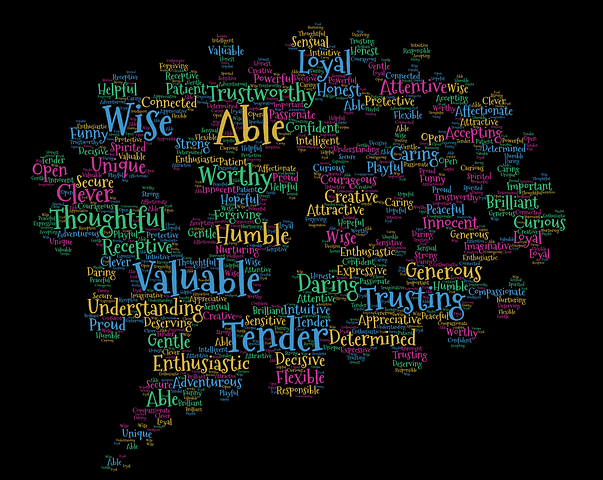 2. Self confidence - No one has your story. Be confident in what you know and build on that knowledge as you take on new projects.
You may feel you don't have enough knowledge or experience but start with what you've got right now and learn as you go along.
Did you overcome obstacles on your route into cycling? Have you experienced setbacks in your career (injuries, personal disappointments)? What successes have you had along the way? What have you learned from these experiences and how have they shaped who you are?
No one else lives your life so have confidence that your personal story, combined with your skills and attributes, will have genuine value to whatever venture you may be considering.
---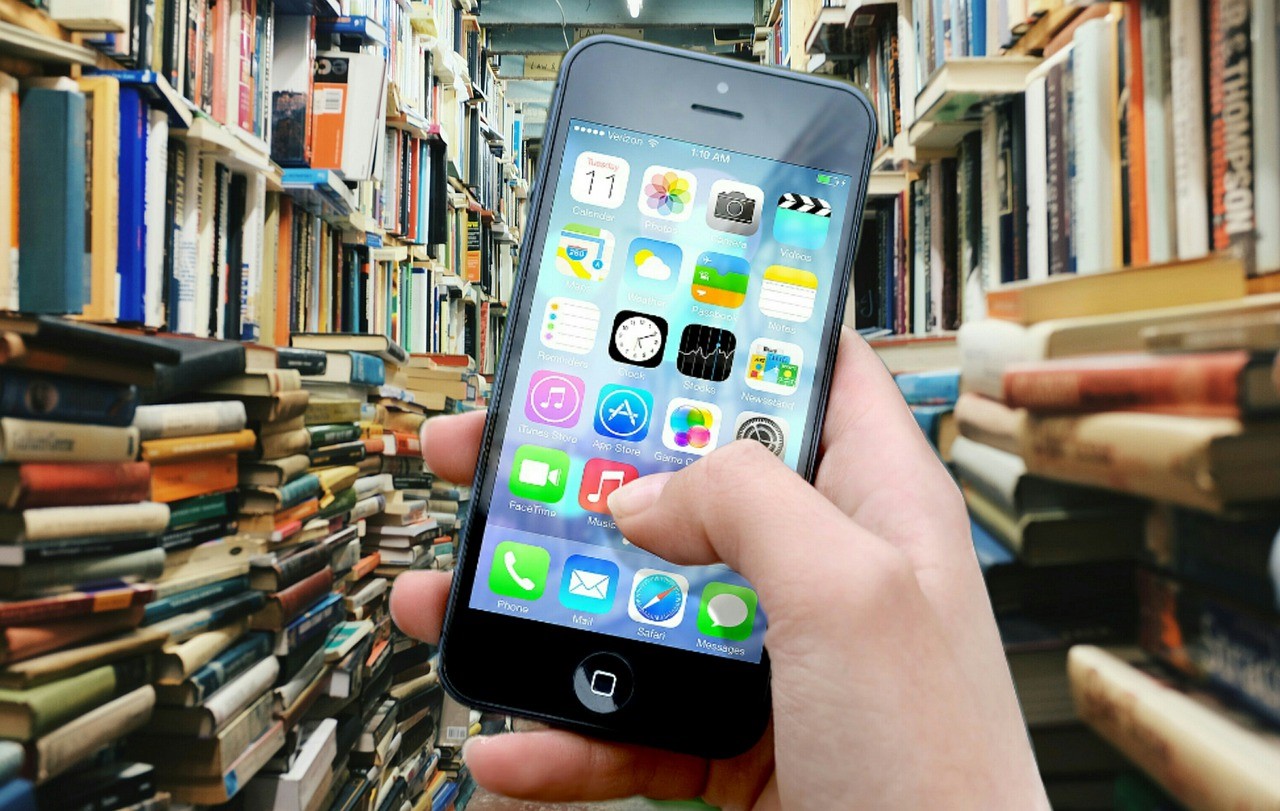 3. Continuous learning - You learn continuously by reading blog posts and books, and listening to podcasts and audiobooks, created by people who can help illuminate your path forward.

Learning never stops. This can sometimes seem overwhelming as there is no limit to the information that can be accessed and consumed out there. Make it easier for yourself by trying just-in-time learning. This is where you hunt out information (books/podcasts/blogs etc.) that is relevant and actionable to your focus area right now.
This can help you from feeling overwhelmed and prevents going down Internet rabbit holes!
---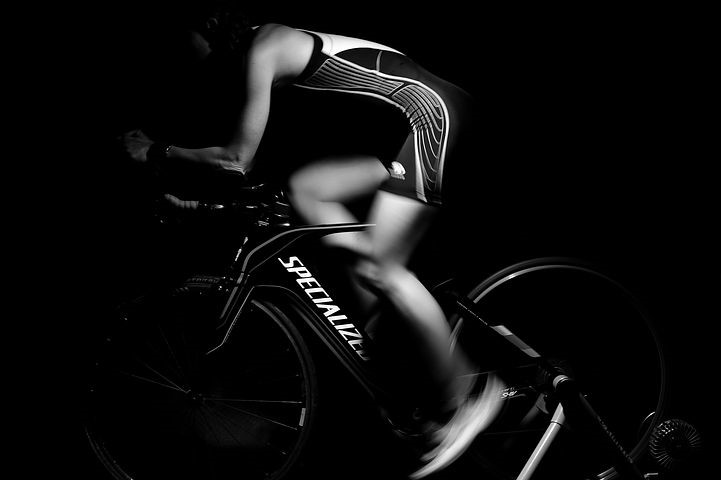 4. Continuous improvement - In his popular TED Talk, Astro Teller, captain of Moonshots at X (Google's innovation laboratory), explains that you should be enthusiastically sceptical of everything that you're doing.
No matter how good you believe you are at your chosen profession, being enthusiastically sceptical means you're always searching for a better way to do your job. In fact, you're excited to find it.
What can you learn from others in your field who have been successful? What about leaders in other fields? What did they do to build their platforms and what can you apply to yours?
For this to be possible, you need to have an open mind. Your ears need to be willing to listen to new ideas and information. It is then your decision what adaptations you make to your current thinking and approach following that learning. This could involve some trial and error.
---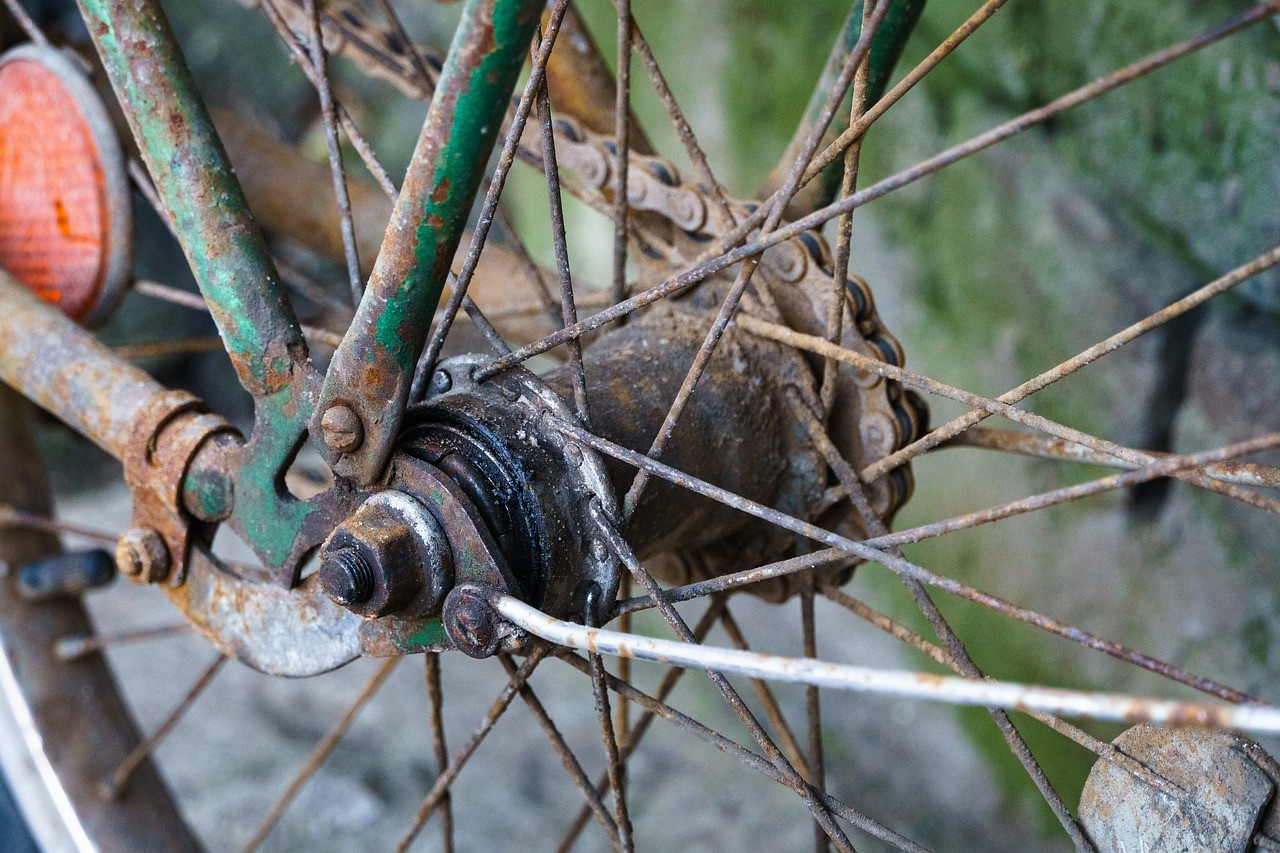 5. Reinvention - you've got to be ready to reinvent yourself with the times. Nothing stands still, and the pace of change today is faster than ever.
As you will know within the cycling world, innovation is a constant. Technology, in relation to performance clothing, bikes and training, is always moving forward.
Ask yourself the following questions:
What skills are in demand?
How is the environment I'm in changing?
What innovations do I see around me?
What can I learn/do/adapt to make my skill set more appealing and inline with these changes?
By viewing yourself and your career in the same way, you are able to develop your capabilities and in turn your employability.
---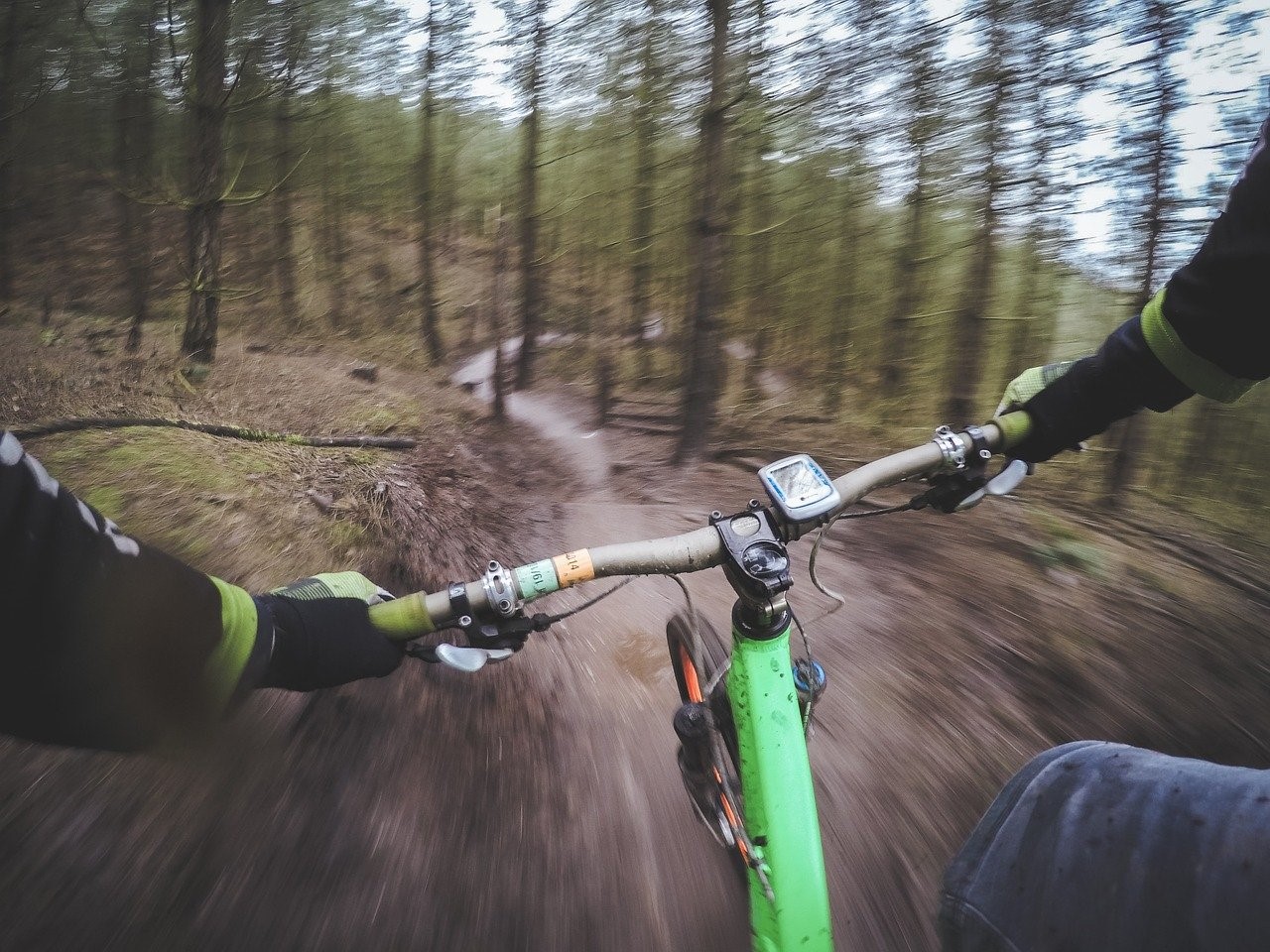 6. You've got to be intentional about where you're going and you've got to be prepared to act, immediately and without hesitation, when the right opportunity presents itself.
If you have found these tips useful, take a look at the book "Forever Employable" written by Jeff Gothelf.
You can also find free career and personal development resources on the Gear Changer Career Academy site.